LOS ANGELES, Calif., Feb. 28, 2017 — O&A, a corporate, technology and content law firm, represented Ubisoft S.A., the global videogame developer and publisher, on Ubisoft's acquisition of Growtopia, an online multiplayer game with a community of millions of dedicated players worldwide.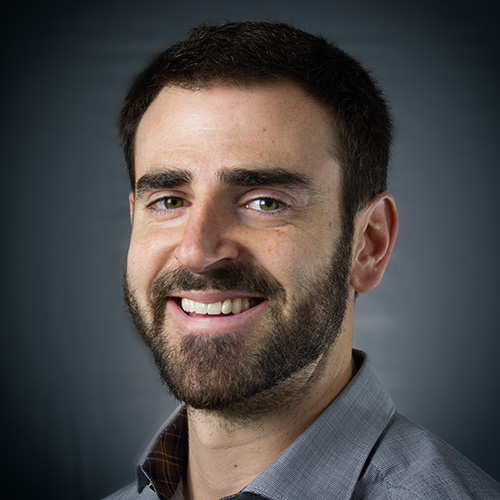 "Growtopia gives players the liberty to create worlds and share their game experiences with others, which are great fits with Ubisoft's commitments to providing more player freedom and increasing our long-term player engagement," said Jean-Michel Detoc, executive director of Ubisoft's mobile business.
Jim Kidston, a senior attorney at O&A, lead the deal team composed of Jenna Blackmon and Kevin Pasternak, both associates at O&A. Dan Offner, founder of O&A, who has represented Ubisoft for 20 years on various corporate and licensing transactions, including the acquisition of Tom Clancy's Red Storm Studios, supported on the deal.
"It was a privilege to work with the fantastic team at Ubisoft to make this transaction happen," Kidston said. "Growtopia is an incredibly creative game with a passionate following, and we're thrilled to help bring this cool property into the Ubisoft family."
The deal, which is expected to close this quarter, calls for Ubisoft to acquire the assets of Growtopia from Robinson Technologies Corp. in Texas and Hamumu Software in Japan. Terms of the transaction were not disclosed.
Growtopia is a free-to-play creative sandbox platformer available on iOS, Android, PC and Mac. Created by independent developers Seth Robinson and Mike Hommel, the game features an infinite number of worlds where players can create whatever they want with their friends. Everything in the world can be grown from trees, including Dirt Trees, Lava Trees and Jetpack Trees. Growtopia has garnered 20 million registered highly engaged players who have created more than 500 million worlds within the game.
Further details on Ubisoft's acquisition can be found on the company's press release.
About O&A
O&A is an elite team of attorneys committed to helping clients achieve their objectives — efficiently and effectively. The firm has represented some of the biggest brands in technology and entertainment, as well as some of the world's most innovative entrepreneurs. Founded by Dan Offner, O&A specializes in corporate, technology and content law. More about O&A can be found at www.oandapc.com.
About Ubisoft
Ubisoft is a leading creator, publisher and distributor of interactive entertainment and services, with a rich portfolio of world-renowned brands, including Assassin's Creed, Just Dance, Tom Clancy's video game series, Rayman, Far Cry and Watch Dogs. The teams throughout Ubisoft's worldwide network of studios and business offices are committed to delivering original and memorable gaming experiences across all popular platforms, including consoles, mobile phones, tablets and PCs. For the 2015-16 fiscal year Ubisoft generated sales of €1,394 million. To learn more, please visit www.ubisoftgroup.com.
###
O&A Press Contact:
Alisa Esala
Ubisoft Investor Contact:
Jean-Benoît Roquette
SVP Investor Relations